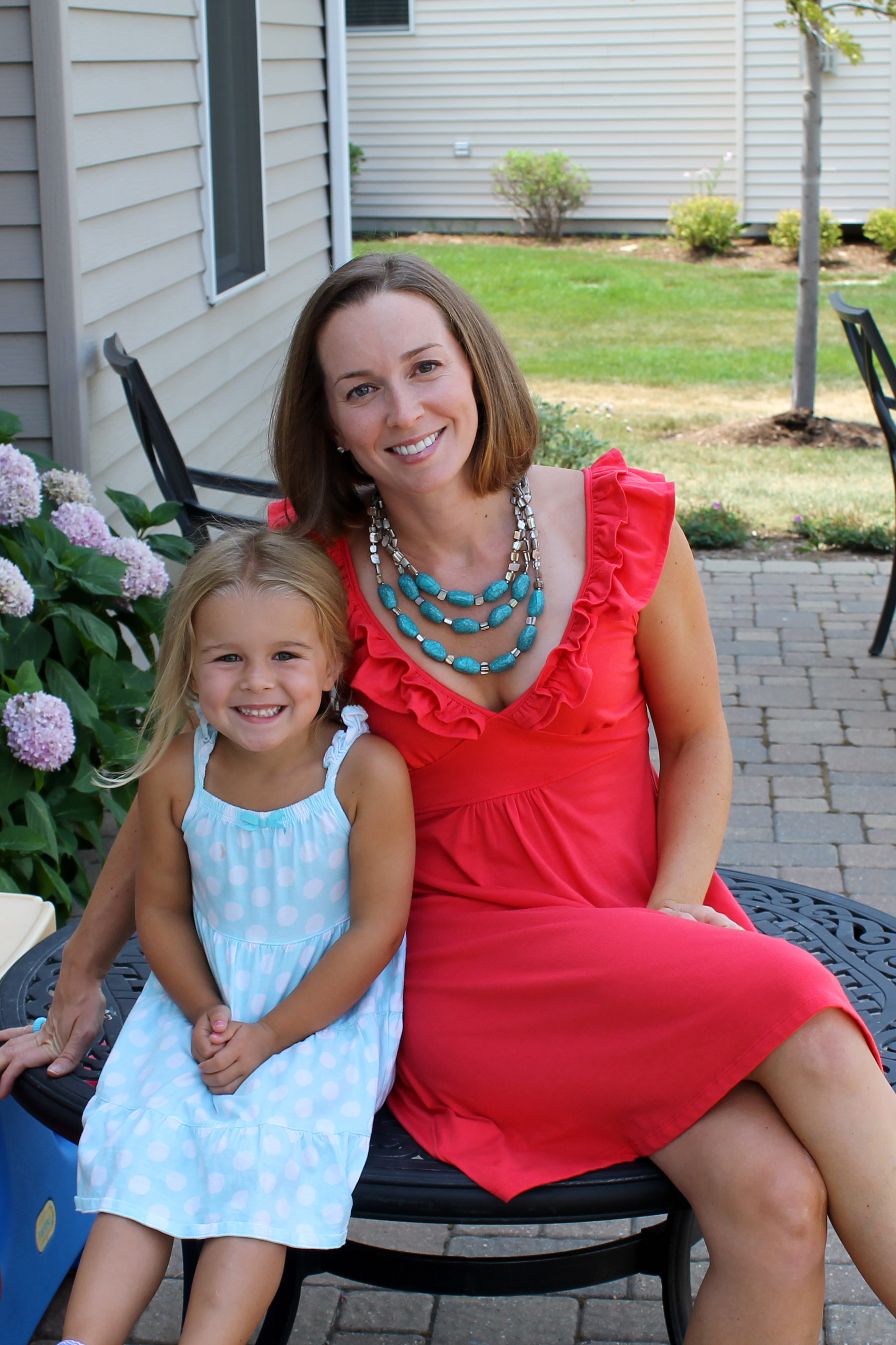 I'm back, baby!  I took some time off from blogging here (and from almost everything else in my life) and enjoyed my own version of Summer Of George.
You Seinfeld fans will know my Summer Of George reference.  In one episode, the character George Costanza finds himself with a summer off and has big plans for his time away from working.  Well, this situation basically just happened to my family.
My husband accepted a new position at a new company.  His contract with his old company stated that they could hold him to a "garden leave"… basically the old company could hold my hubby as an employee for 60 days (instead of having him do a normal two-week notice) before allowing him to leave his job, but they don't necessarily want him to be "working" or involved in the business anymore during that 60 days… he's just basically on hold in case they need to ask him a question during the transition, etc.  Well, Babe's old company decided to actually use that "garden leave clause"… which wound up being one of the biggest blessings EVER.  Why?  Because Babe got to spend almost 6 weeks at home with us!  Woo-hoo!
The cherry on top?  He was getting paid the whole time.  Nope, not kidding.  Six weeks of paid time off.  It was like 39 Saturdays all in a row.
Like George Costanza, I had big plans.  I thought we'd work hard and play hard.  You know, I figured we'd tackle a few projects on our "to do" list and I also assumed we'd have a little extra fun family time.  Well, boy was I wrong…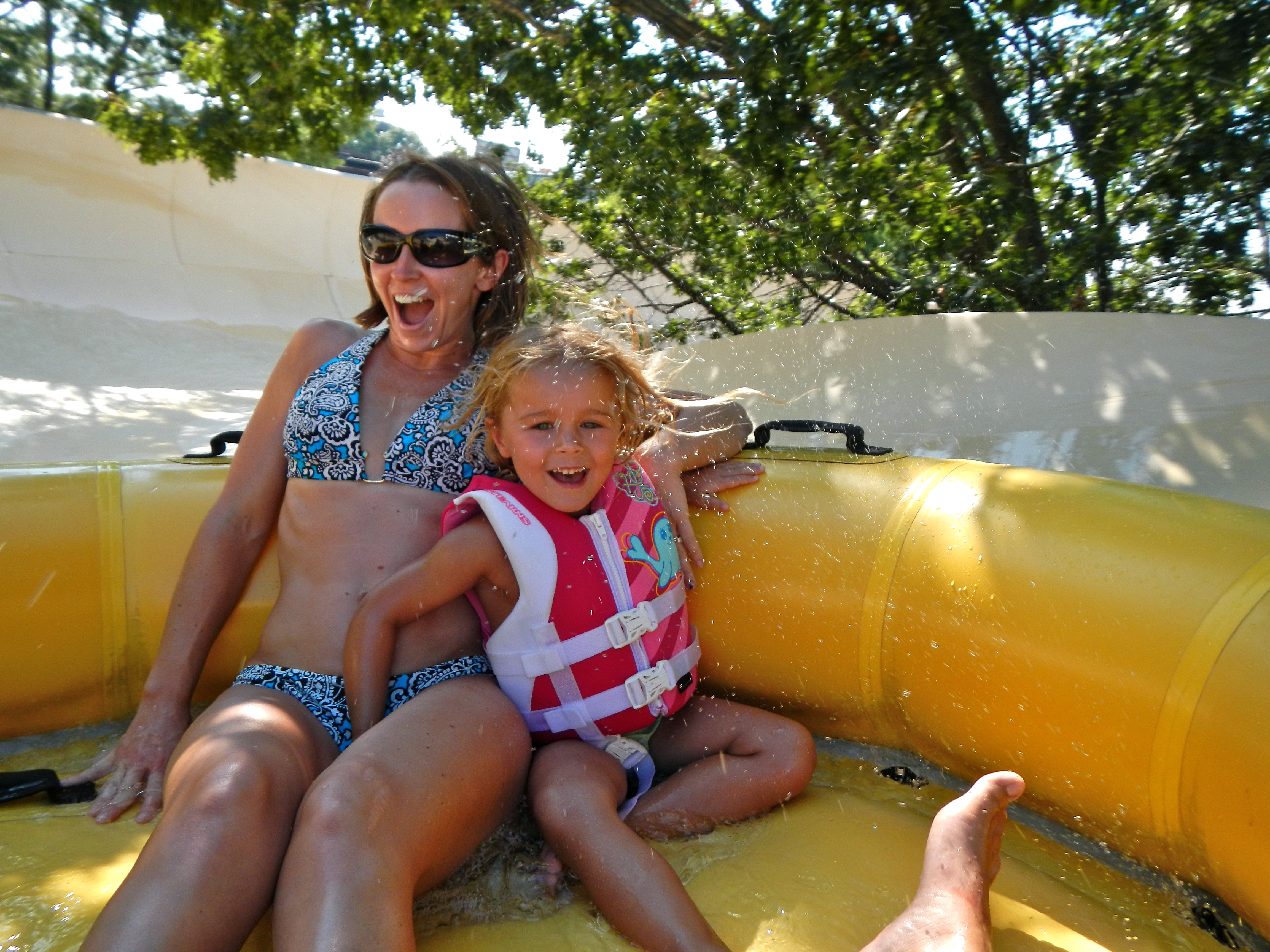 The only thing we did for 39 days… was have fun.  I'm not even kidding.  We didn't complete one house project.  I discovered just how minimal an amount of laundry and house cleaning I could possibly do before my home imploded.  We did nothing constructive, nothing stressful, nothing serious, nothing of note.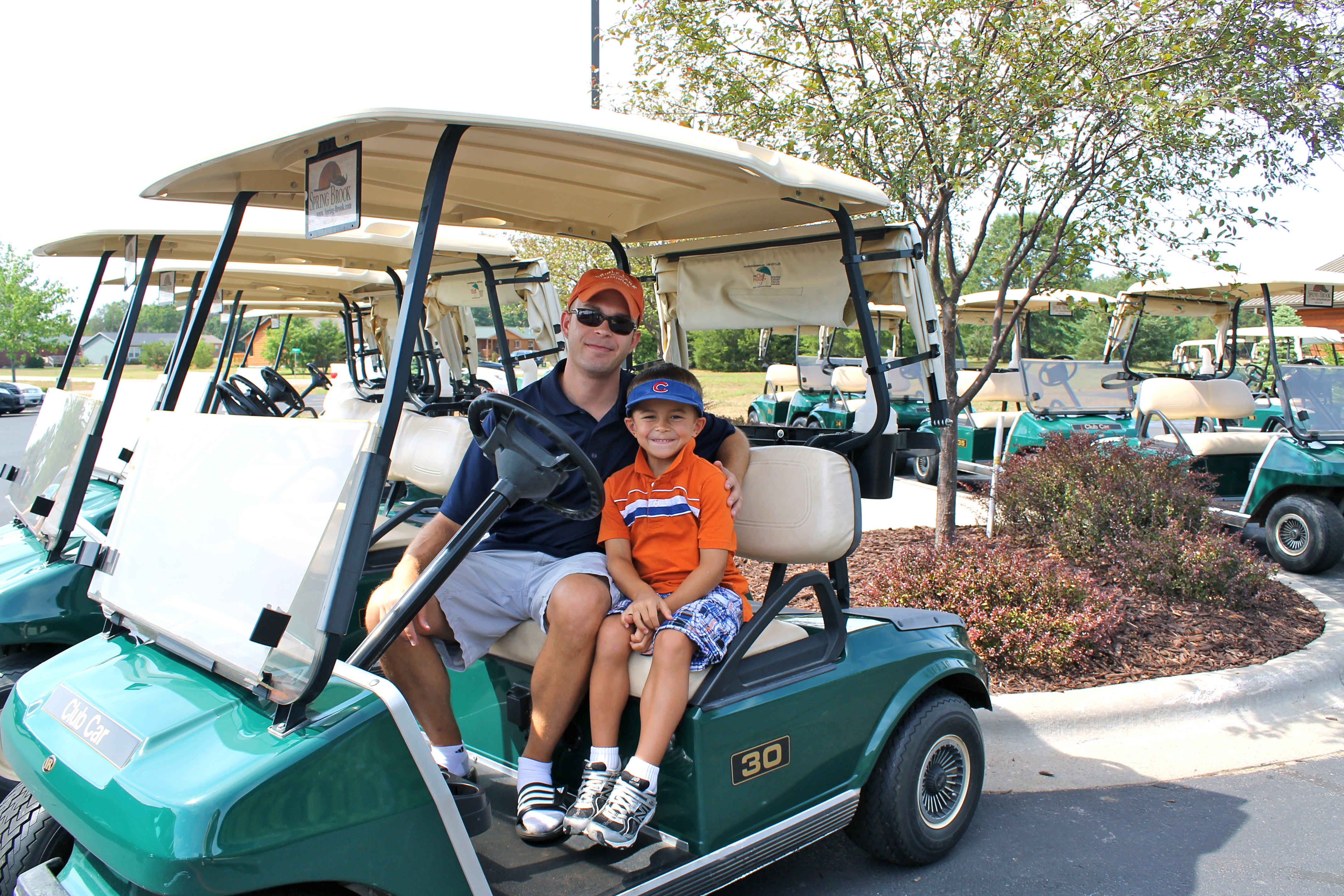 We just ENJOYED one another.  And it rocked!  We went to the pool over a dozen times, we went on a vacation, we snuggled, we connected with friends, we hung out, we played, we laughed, we went out to lunch in the middle of the day for no real reason, we were silly, we had many "firsts"…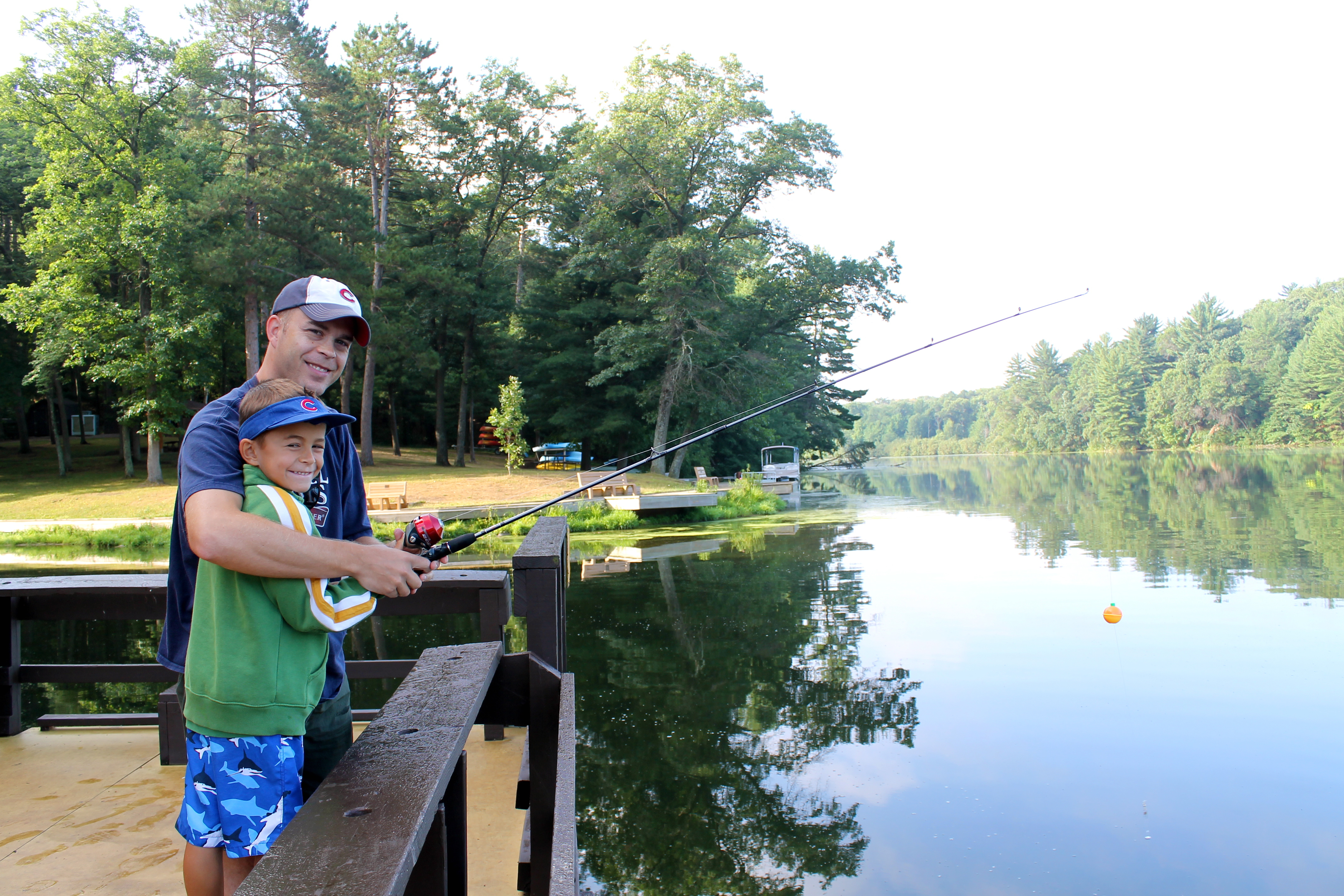 I can tell you this:  We TRULY made the most out of those 39 days… perhaps one of the most special blessings my family will ever have.  I am so thankful, I can't even express how good this was for our little family team.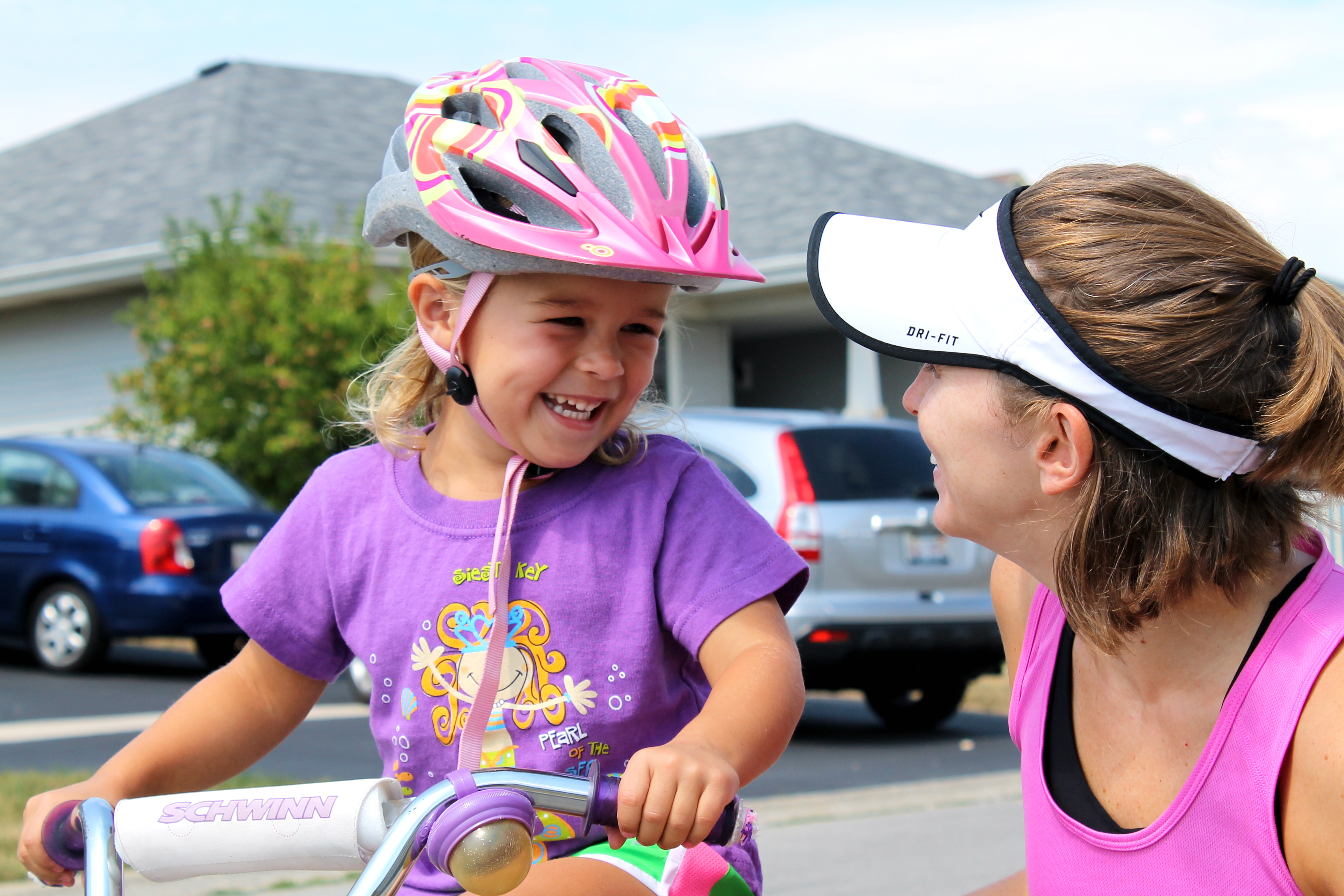 But – Summer Of George has come to an end.  Babe started his new job this week.  It was bittersweet.  I'm proud of him and so happy to see him on his way to tackle this new professional adventure.  But on the other hand, man, it was pretty sweet having 39 Saturdays in a row with him.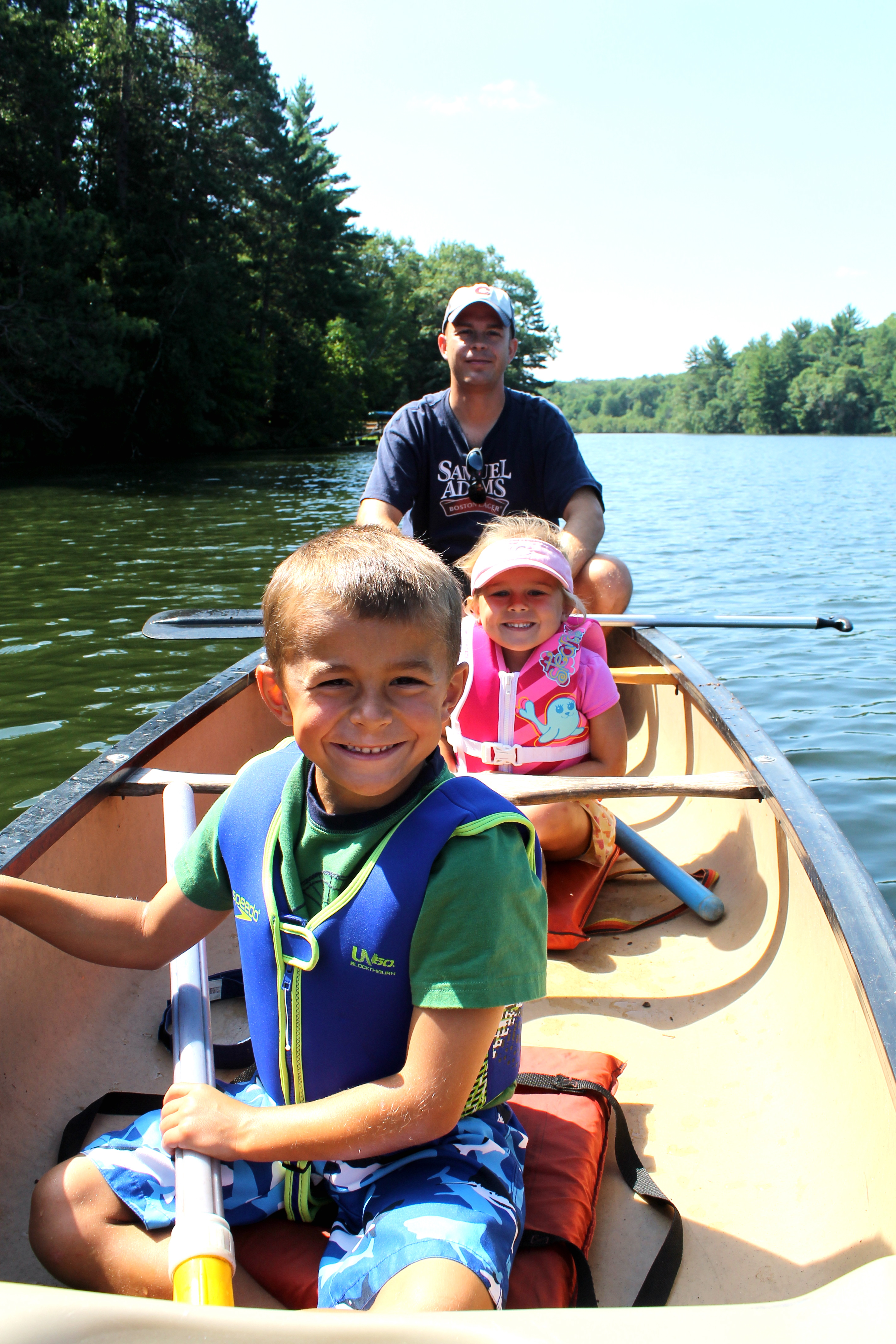 Back to life.  Back to reality.  Back to the blog.  (And back to all the not-so-fun stuff, too.  Boo!)
I think I'll spend the next several months in withdrawal.  And dreaming of retirement so we can do it all over again… permanently.  I'm a lucky woman to have a man like Babe, and even luckier that we have the relationship that we do.  I thank God every day for him.
Definitely counting my blessings.  All 39 of them.