For those of you who have contacted me about my Shaklee business or about making an order as a new customer, this post is for you!  (And it's also for those of you who have thought about making an order even if you haven't contacted me!)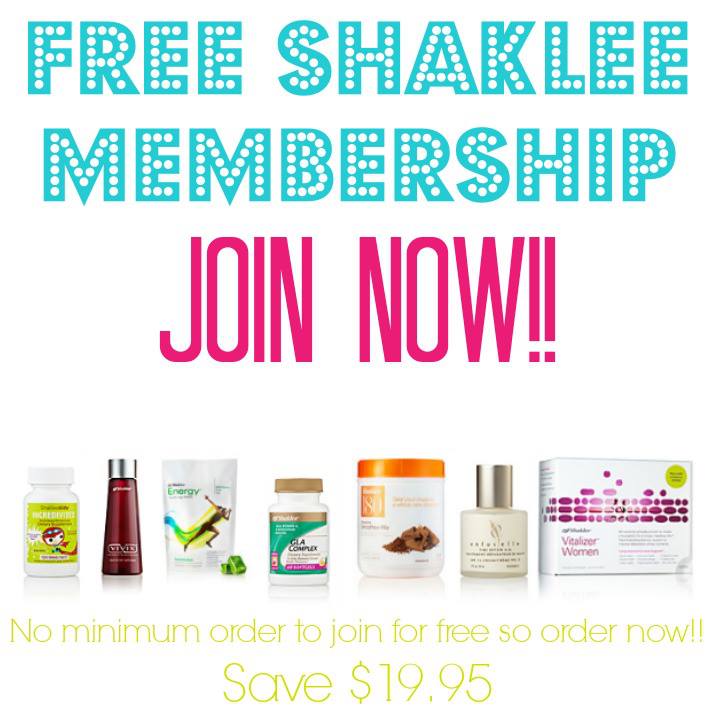 For the next week Shaklee is offering FREE memberships.  So if you are new to Shaklee and you've been considering placing an order (and becoming a Shaklee member to get the 15% off discount for LIFE) please remember to do so by midnight on July 31st!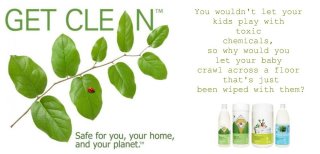 You can place your orders by clicking on this link to my Shaklee site.
Shop for whichever items you want to try, when your shopping cart is ready to check out, it will ask you whether you'd like to check out as a guest (and pay full price) or if you'd like to join as a member (which is free until midnight on July 31st and gets you 15% off Shaklee on today's purchases and all purchases for the rest of your life!).  Pretty easy decision.  😉
Check out the illustration below.  See how the person has a few items in her shopping cart and is ready to check out?  She should NOT check out as a guest… she should instead click where the RED arrows are pointing to "join free".  It will prompt her to become a Shaklee member and she will start saving money on this very first order!  Yay!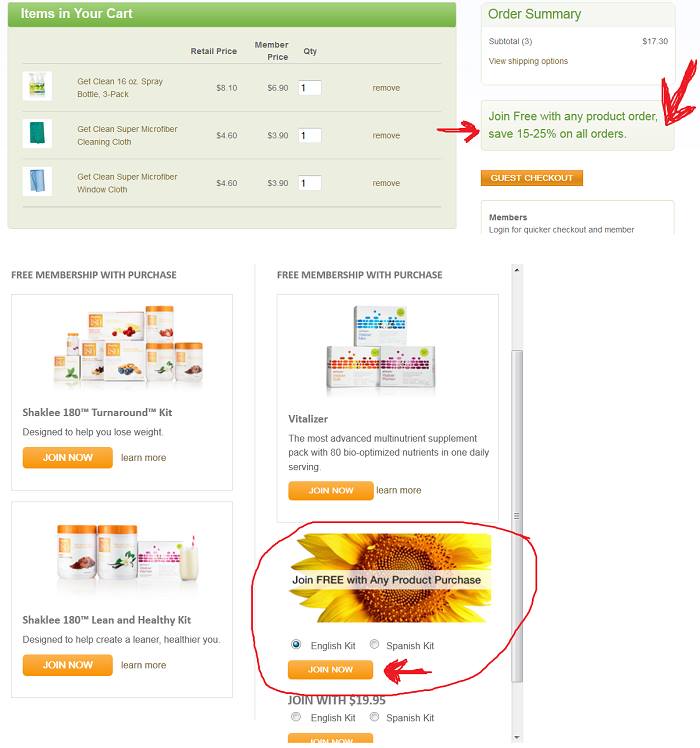 And as always, every product is backed by Shaklee's money back guarantee so there's no reason not to try something you're curious about.
Oh, and someone asked me recently if by becoming a member it meant having to purchase a minimum each month… the answer is NO WAY!!!  Becoming a Shaklee member just means you order whatever you want whenever you feel like it and you get to save money each time you order for the rest of your life.  That's all!  It's a good thing… no tricks.
If you want to make positive, healthy changes for your family by using nontoxic household cleaners, the highest quality vitamins, nontoxic beauty products, etc. today is the day to give it a shot!
With love,
Mae