Today my first baby went off to big kid land.  On a bus.  Without me!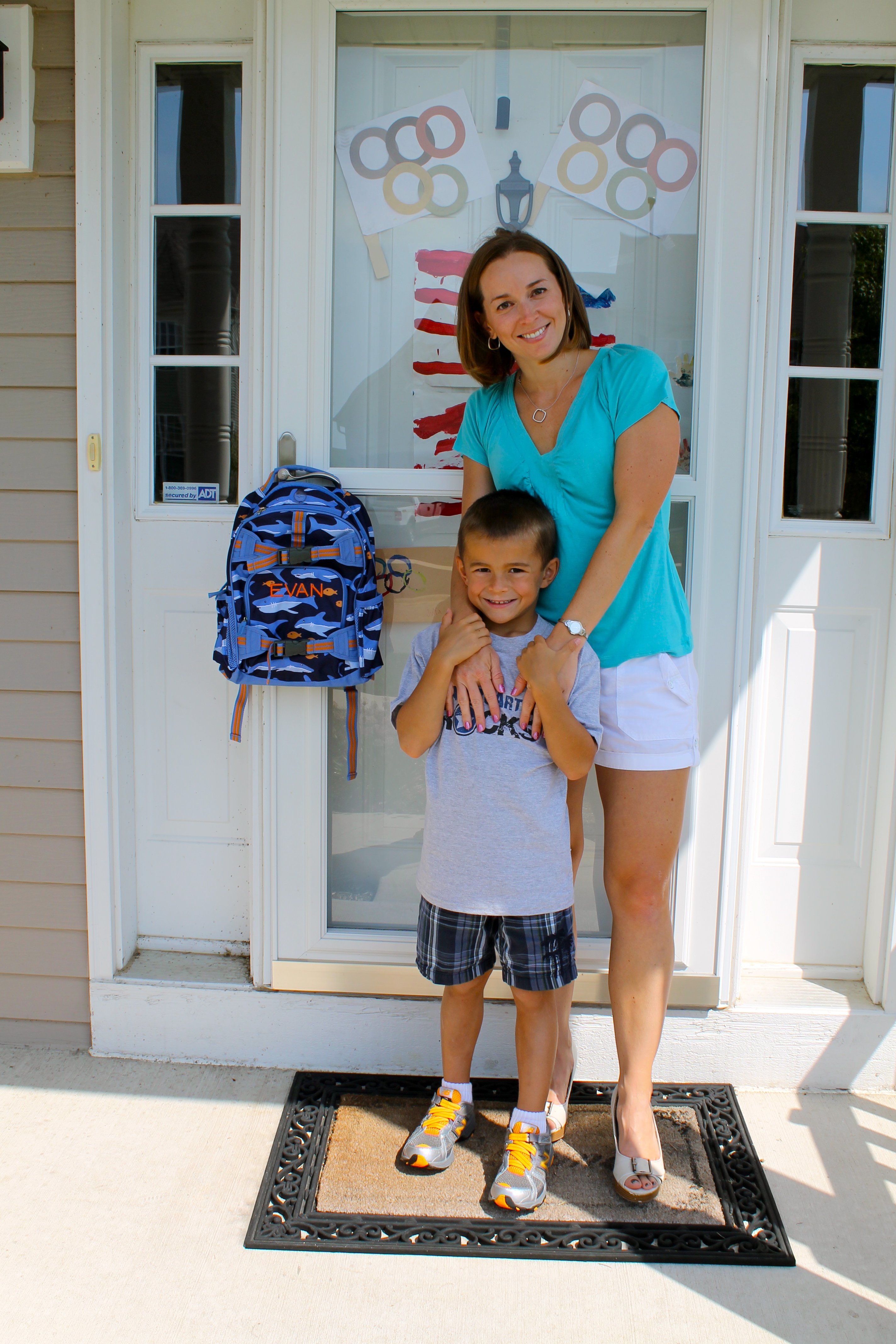 As this is the season of back to school posts ( I have LOVED seeing all my friends' posts on Facebook of their little ones going off and growing up), I thought about posting my own experience from today – about how I feel a little bit of sadness, maybe even greed, because kindergarten is the beginning of the chapters of life where I need to share my son with the world.  And it's good, but the truth is, I really like him.  A lot.  So part of me doesn't want to share him.  Plus I'm kind of afraid the world I share him with will try to ruin him.
Anyway, like I said, I was going to post a bunch about sending my little guy off, but then I came across a repost of one of my favorite posts by one of my favorite bloggers and thought, "Ya know what, THIS is what I want to share on my blog today".  So… today, I invite you to follow this link to another blogger's site and read the letter she wrote to her son as he entered third grade.  I think it's beautiful.  Enjoy.
Click here and then scroll down to the part that starts with "Dear Chase".
Then come back here and tell me what you thought of it.