Hi there!  I'm Mae!  Welcome to Bring Mae Flowers.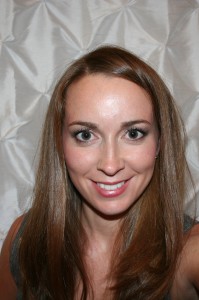 I'm wife to my big love and mommy to my two little loves.  I mostly blog about my journey to improve my family's health, so Bring Mae Flowers includes a lot of topics like healthier eating, fitness, keeping our lives simpler with a clean & organized home, and the ups and downs of this adventure called life.
Want to know more?  Want to start at the beginning?  Click here to read an explanation of how I got here to begin with.
I love connecting with other mommies, so…
Leave a comment here on the blog!
Send me an email!
Join up with Facebook updates from Bring Mae Flowers!
Or even check out my boards on Pinterest!
With love,
Mae